Al hamdullil'Allah, the Masterclass REPLAY is now available. Discover the 5 keys to instilling a DESIRE of learning Arabic in your child TODAY. Watch now!
EXCLUSIVE ONLINE TRAINING
Following Your Child's Development​​
Discover a unique roadmap to teaching your child Arabic while ensuring sustainable progress!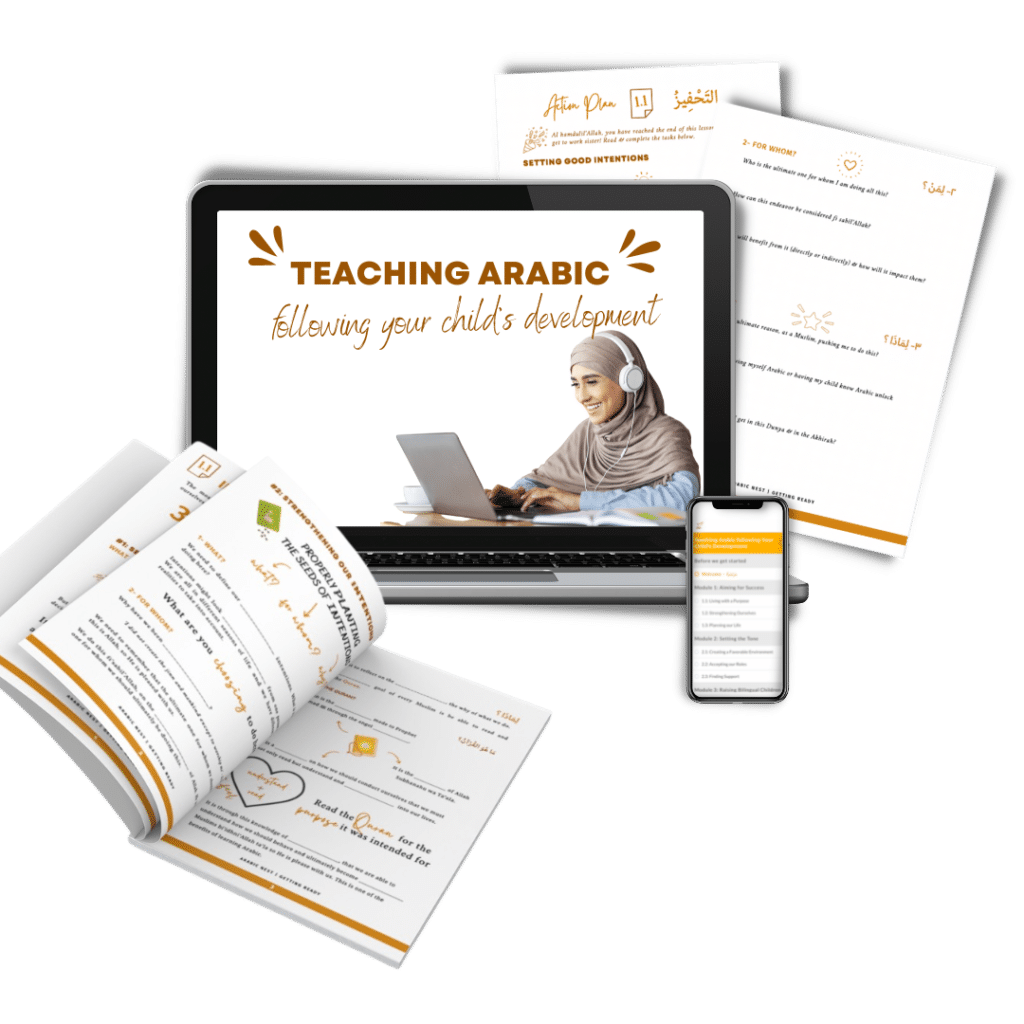 9-weeks to get on the right track
+ LIVE Arabic Lessons & Trainings
Not sure if this is for you, Don't worry I've got YOU!
Book your FREE Clarity Call to uncover the reality behind your struggles in shaa Allah. LIMITED TIME OFFER!!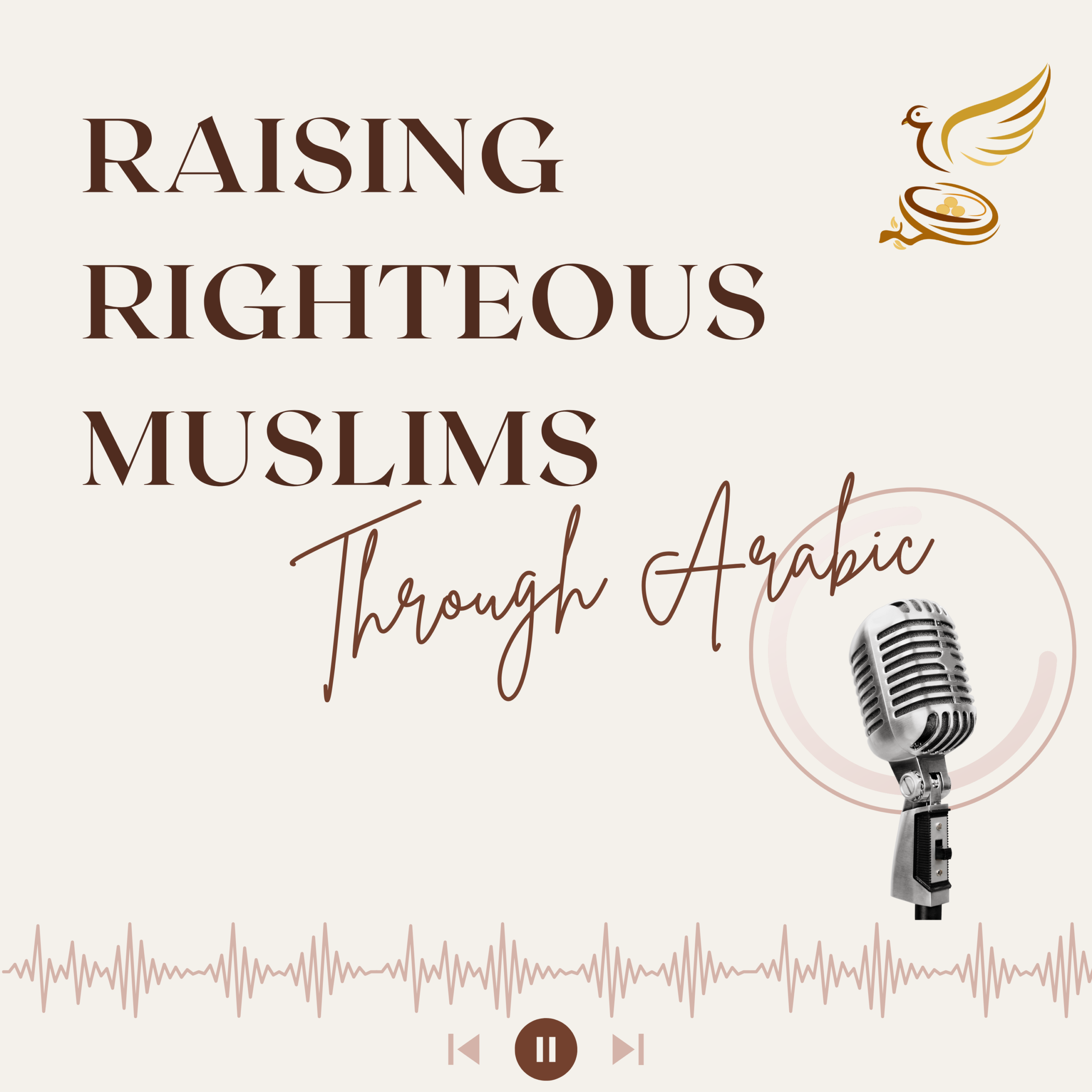 'Raising Righteous Muslims through Arabic' for more tips and insights on teaching arabic following your child's development
Check out our latest products!
Subscribe to Our Newsletter